The findings were based on a survey of more than 1,000 shoppers.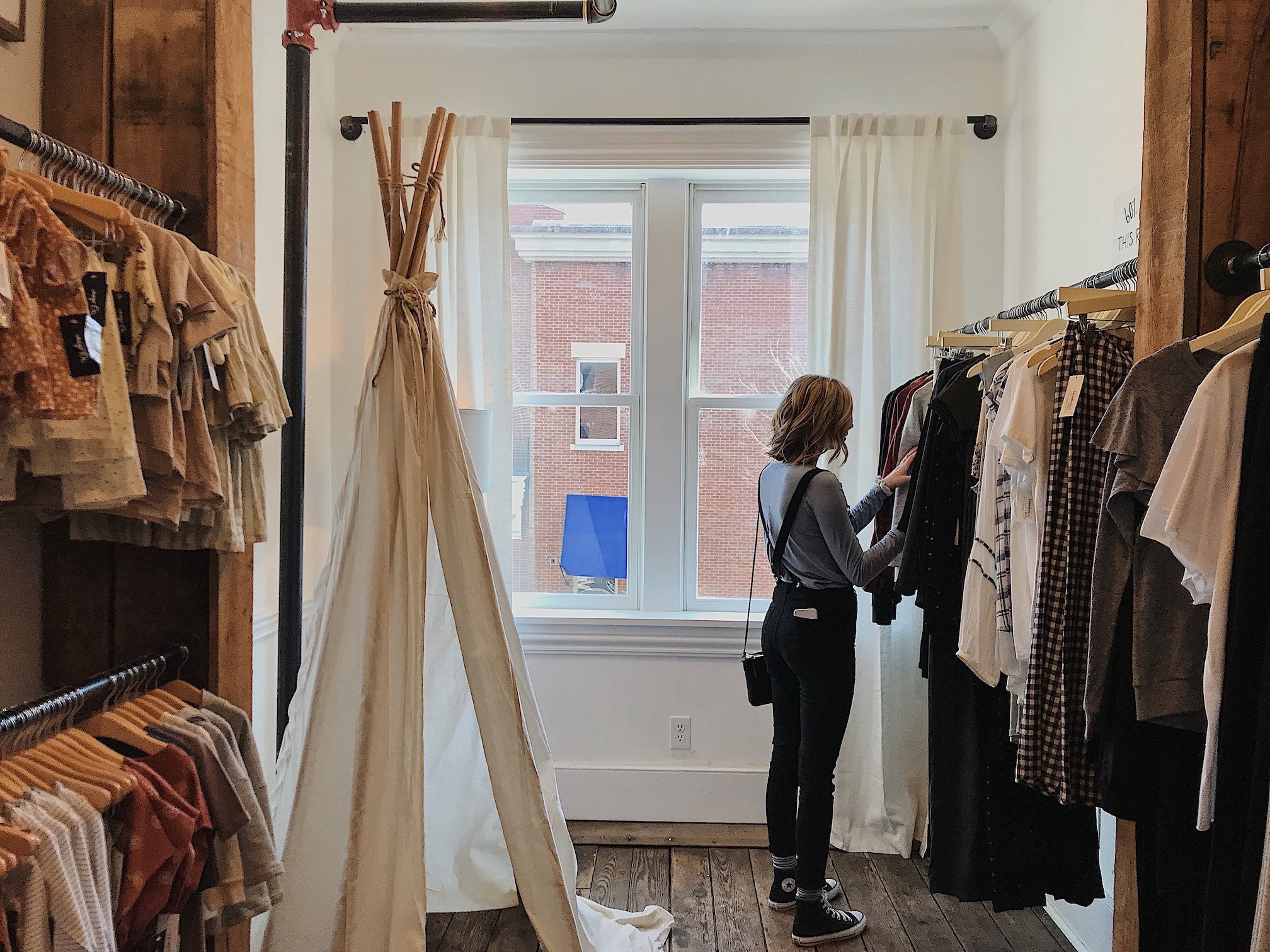 Discounting is just not what it used to be. According to new consumer research from First Insight Inc., product quality is more important than price. The technology firm said the results show that price as an influence of discounts on purchase decision has declined.
The research is based on a survey of 1,000 consumers, and generally focused on vehicles, home goods, furniture and electronics.
Read the Full Article at WWD