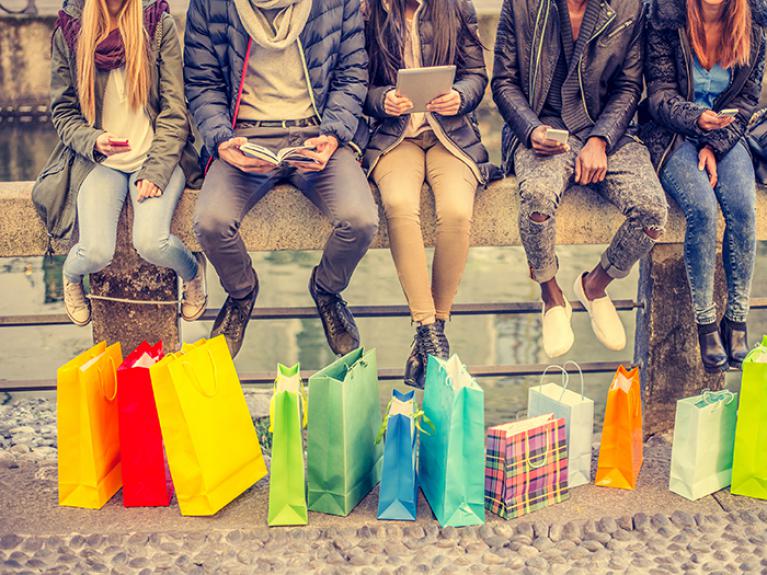 Many retailers have become obsessed with defining shopping habits by generations, and are particularly fixated on millennials' shopping habits.
This is not to say that different generations don't shop and consume in different ways. They certainly do, and it's essential to keep that in mind. But age is not the only factor that defines customers, just as it is not the only factor that defines people.
Shopping habits are influenced by a variety of demographics. To start with, being a man or a woman not only influences the kind of products we buy, but also the way we choose to buy them. For example, according to a study by First Insight, men buy more on the Internet and in department stores, and more frequently research via Amazon before going to a physical store.
at Chain Store Age