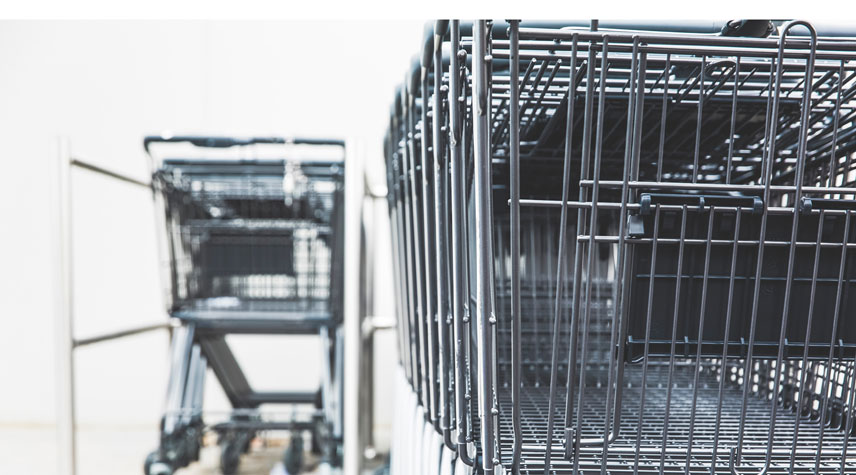 (Photo by Markus Spiske on Unsplash)
Pittsburgh – Grocery and drug stores aside, a growing number of consumers feel unsafe in shopping malls, warehouse clubs and big box retailers, according to a new consumer survey from retail predictive analytics company First Insight.
The latest results in the company's "The Impact of Coronavirus on Consumer Purchase Decisions and Behaviors" series found that 32% of respondents feel unsafe or very unsafe when visiting shopping malls compared to 29% in the previous survey. Warehouse clubs saw a similar uptick (20% versus 18%), with small increases in big box retail (18% versus 17%).