The upcoming WWD Apparel & Retail CEO Summit is stacked with high-profile retail leaders.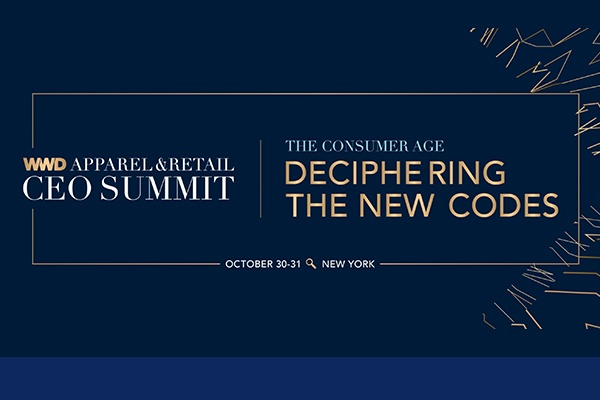 In a period of blistering change across brick-and-mortar stores, digital selling, technology and consumer spending habits, retailers must quickly adapt their businesses — and they'll explain just how they're doing it at the next WWD Apparel & Retail CEO Summit.
Set for Oct. 30 and 31 at The Wagner at the Battery in Manhattan, the WWD CEO Summit has a speaker lineup stacked with leading innovators; design forces; industry veterans.
Read the Full Article at WWD