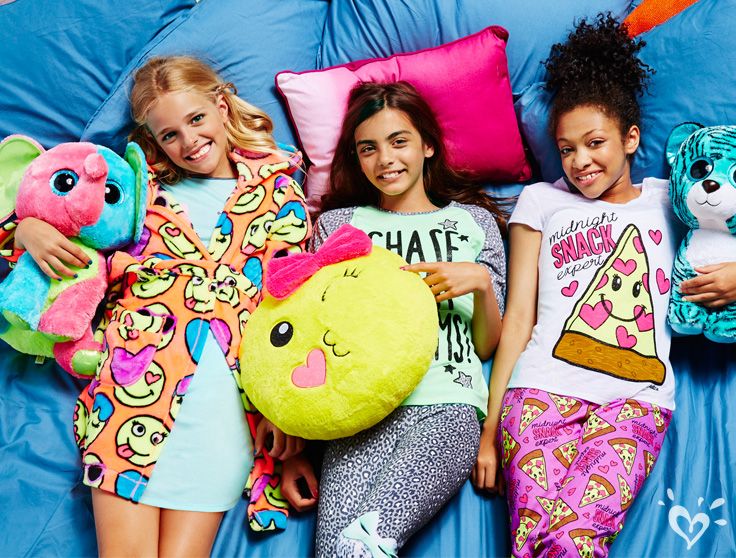 January 30, 2018 – Justice, part of ascena retail group (NASDAQ: ASNA) and First Insight, Inc, a technology company transforming how retailers make product investment and pricing decisions, today announced the extension of their relationship agreement.
Justice is using First Insight's InsightSuite, the company's predictive analytics platform.
"The tween segment is fast-moving, and historical data often does not provide an accurate view as to the products our customers will want, or the prices they will pay next season," said Jason Judd, senior vice president, finance and CFO of Justice. "By working with First Insight, we're not only picking our products better, but we're pricing them right from the outset, and we're already seeing great benefits to our bottom line."
"Justice is in a unique position to continue to expand its business by identifying new potential customers and providing them with the products they want at the right price," said Greg Petro, CEO and founder of First Insight. "We're excited to be working alongside Justice as it utilizes our solutions to continue its profitable growth in the tween girls market."
First Insight uses online social engagement tools to gather real-time preference, pricing and sentiment data on potential product offerings. The information is filtered through First Insight's predictive analytic models to determine which products present the greatest opportunity. "The solution will also enable Justice to determine optimal entry price points and forecast average unit retail (AUR) prices before it introduces products to the market," said Mr. Petro.
About First Insight, Inc.
First Insight is the world's leading provider of solutions that empower retailers and brands to incorporate the voice of the consumer into the design and merchandising of new products. Through the use of online consumer engagement, the First Insight solution gathers real-time consumer data and applies predictive analytic models to create actionable insights, which drive measurable value. Retailers, manufacturers and brands use the First Insight solution to design, select, price and market the most profitable new products for reduced markdown rates and improved sales, margins and inventory turnover. Customers include some of the world's leading vertically integrated brands, sporting goods companies, department stores, mass merchant retailers and wholesalers. For further information, please visit www.firstinsight.com.
Contacts
First Insight
Gretchen Jezerc
VP, Marketing and Product Management
gretchen.jezerc@firstinsight.com
Media
Michael McMullan
Berns Communications
(212) 994-4660