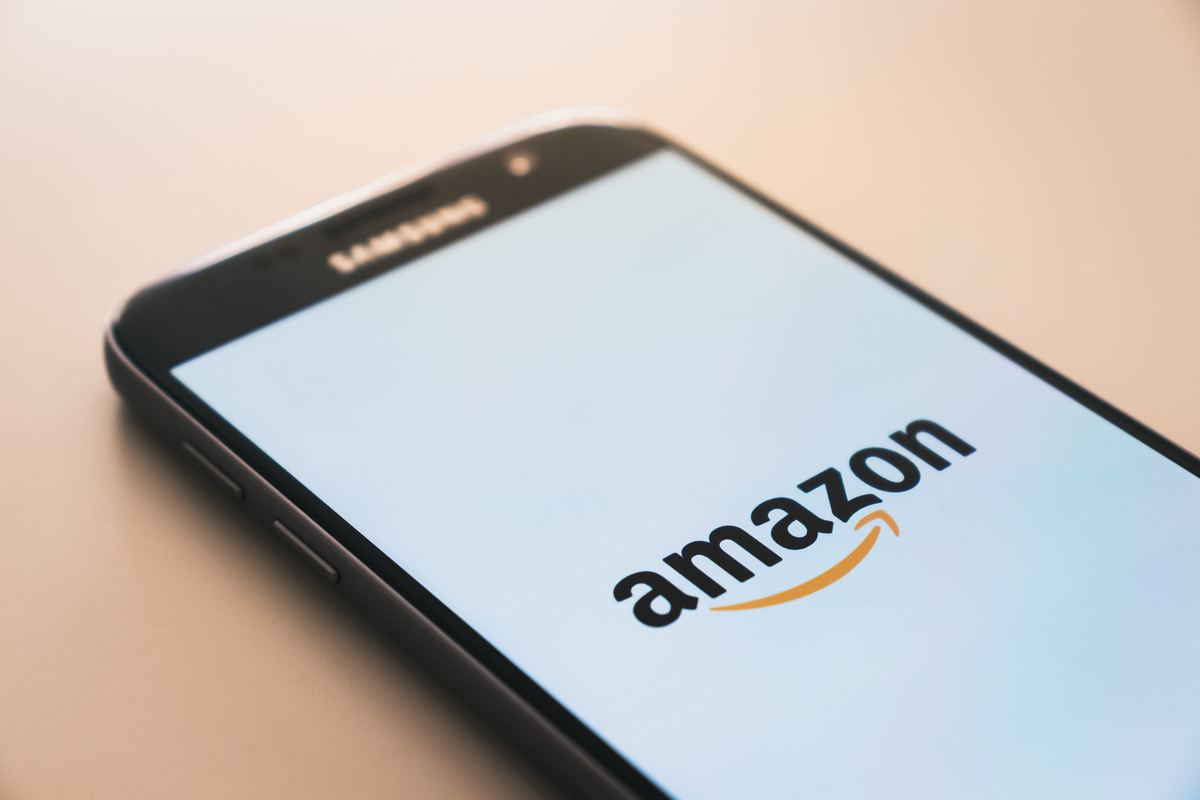 The idea of rewarding consumers for their data is hardly a new one. In the last few years, numerous apps have built an industry scraping consumer purchase data in exchange for gift cards and cash back from their favorite brands, whether that be through a Chrome extension like Rakuten or an app that scans receipts for 30 percent back like Seated.
And customers are more than happy to take the bait. Accenture found that nearly six in ten consumers would be willing to share significant personal information, such as location data and lifestyle information, with their bank and insurer in exchange for lower pricing on products and services. A 2015 study by Columbia Business School also found that 80% of consumers said they would share a non-required piece of data for rewards points. And retailers have been using it to tailor offers, curate assortments and build loyalty. Even states are getting on board. Earlier this year California's governor Gavin Newsome said, "California's consumers should also be able to share in the wealth that is created from their data..."[Tech companies] make billions of dollars collecting, curating and monetizing our personal data [and so should] have a duty to protect it."
Now, Amazon's announcement of a program that directly pays consumers for information about what they're purchasing outside of Amazon.com is yet another signal that the company is pushing beyond their own transactional data in an effort to understand customers in a deeper way.
This underscores the undeniable truth that retailers and brands must take active measures to understand their data and tailor experiences to their customers or be left behind.
at Forbes