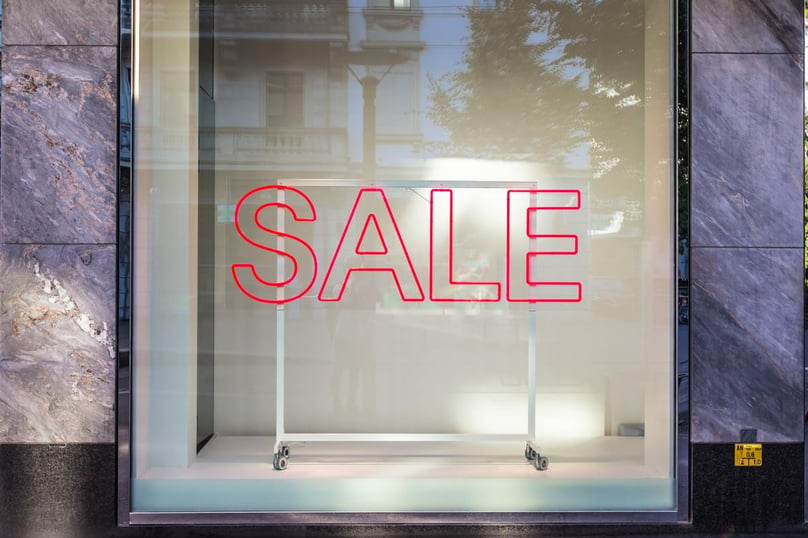 The holiday season is upon us, and with it comes endless guides for retailers and consumers for getting the most out of the holidays. With sales projected to reach $730.7 billion this holiday season, despite fewer shopping days thanks to a late Thanksgiving, it's fair to say that there is little room for missteps, particularly in terms of the products and items being sold by retailers.
I have written about and amplified the subject of retailer missteps, which are pretty prevalent this year. Never has there been a time where retailers have been more under the microscope for the products and goods that they sell, and the methods in which they sell them. It will be interesting to see how retailers fare this year, particularly as our recent research has shown them to still be vastly out of step with consumers on everything from inclusion to pricing, convenience, and even mobile purchasing expectations.
You can check out our full findings here, but below I have highlighted the top 5 mind shifts retail executives should make as they ramp up for the holidays and 2020.
Apologies for inappropriate items aren't enough for consumers. You don't have to look far to find big brands that have launched poorly planned products this year. But while retailer and brands approach recovery with a "forgive and forget" attitude, we've found consumers are slow to do either. A huge 92 percent of the senior retail executives we asked felt that consumers would continue to buy from their company even if they created and offered a controversial and offensive product, if they pulled it from the shelves quickly and issued a public apology. However, only 27 percent of consumers responded that they wouldn't mind and would continue shopping at that retailer. Further, 19 percent of consumers said they would stop shopping at that retailer or brand forever, versus the five percent predicted by senior retail leaders.
at Forbes