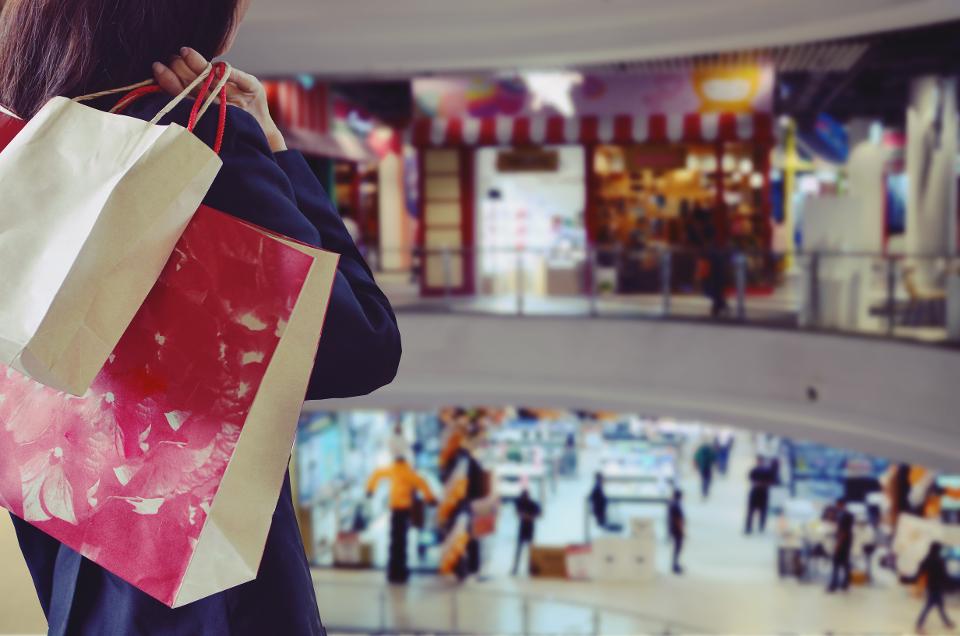 I recently had the opportunity to connect with Francesca Danzi, the Chief Client Officer of Tory Burch, whom I met on a panel at the World Retail Congress. Francesca has built her expertise in technology-enabled retail transformation through the years with the likes of Burberry, Bulgari, rag & bone, and Saint Laurent. She has achieved remarkable results in co-designing disruptive, multi-channel customer experiences like Runway to Reality, Burberry Bespoke, and Regent Street 121. A recognized mentor and advisor in the retail and fashion tech start-up space, Francesca is always testing out the next big idea.
As the retail industry continues to constantly change and evolve, I wanted to gather her perspectives on the current retail landscape, the convergence of online and offline retail experiences, the rise of new models, and what retailers and brands need to consider as they look toward a future of continued disruption driven by technology. Below is what we discussed.
Greg Petro: As a seasoned retail professional with experience from so many top name brands, can you share what you are seeing in retail now?
Francesca Danzi: What I see right now is that the continuous shift towards digital is driving disruption and placing an emphasis on three topics:
"Right-sizing" brick-and-mortar footprints
Enhancing retail experiences both online and off-line
Serving consumers through innovative distribution models and product innovation
at Forbes