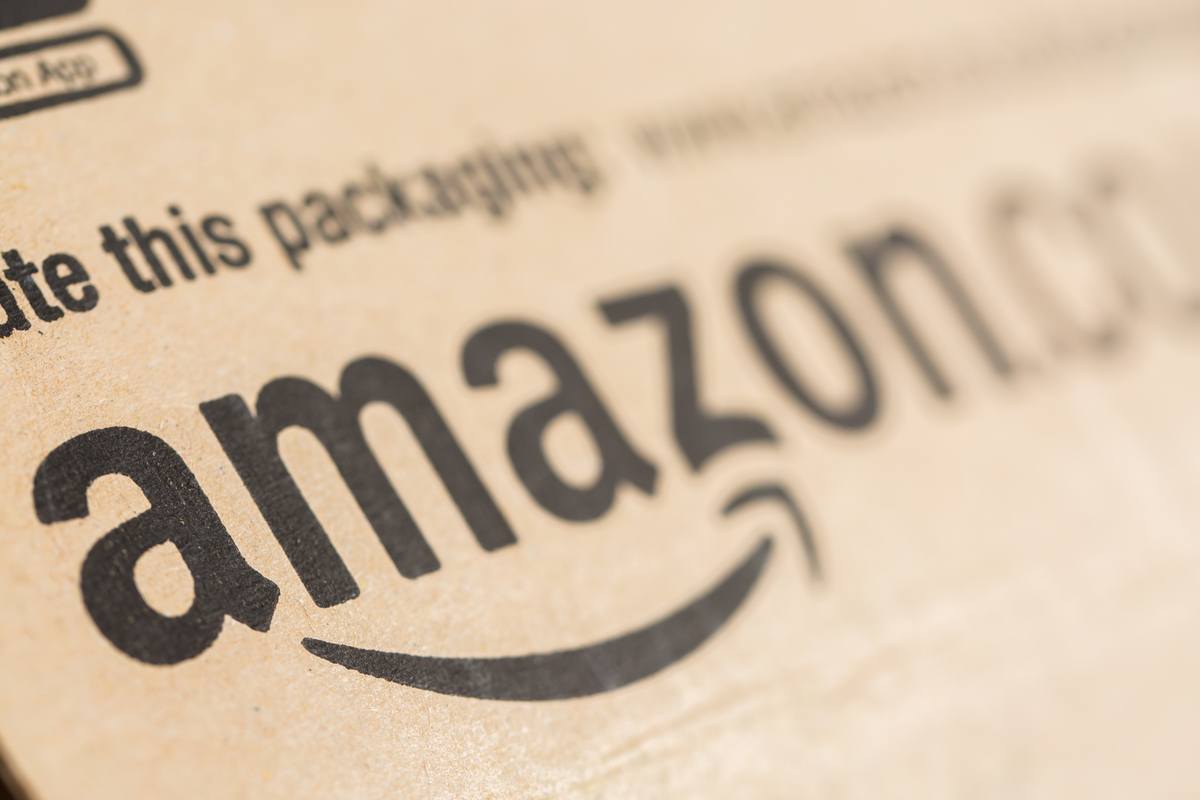 As convenient as Amazon has made our lives, it's time to stop deluding ourselves into thinking Amazon's collection of our data for the purpose of convenience and lower prices is a necessary tit for tat.
Few times in the history of this country has a crisis produced a profiteer whose power to exploit an emergency (the pandemic) exceeds that of the steel industry or munitions makers of the world wars. With the pandemic driving many thousands of retailers into extinction, Amazon's growth (through convenience and necessity) made it arguably the largest monopoly in the world. And it's time we treated it as such. This article in the Nation argues that it is time we nationalize Amazon and private delivery services—and operate it as "a series of democratically administered public utilities." And I couldn't agree more.
Recent hearings painted Big Tech companies in a similar way -- as the railroad tycoons of the digital age. New York University marketing professor Scott Galloway said Amazon's Prime membership service uses the kind of massive competitive advantage once enjoyed by railroad barons. "Amazon already owns the rails into 115 million households in America. Do we really want one company to be the arbiter of all commerce?"
In my view, commerce is just the tip of the iceberg when it comes to Amazon which has most certainly cracked the code on utilizing data to monopolize retail (using its Amazon Web Services to gain data on competitor products and services to undercut pricing and launch new products). Unfortunately, the muscle memory it has created with consumers by offering low priced items and free shipping has already created a growing audience blind to outside retailers. And believe me when I tell you that this will not stop with retail. Amazon is venturing into pharma, small business lending, logistics, grocery, insurance and smart homes.
at Forbes.com if you are a subscriber or Download the PDF below.