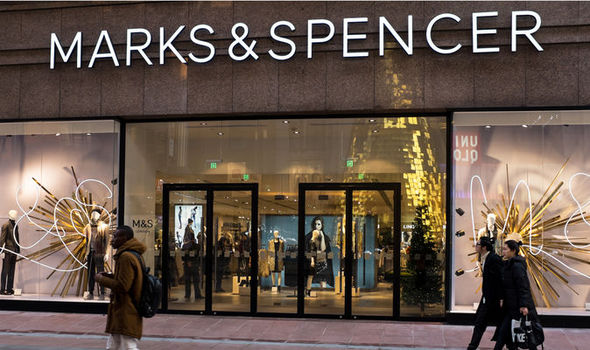 Retailing has always been called a combination of art and science but for much of its existence there's usually been too much of the former and not enough of the latter.
However, more recently, the whole idea of better understanding the customer experience has allowed retailers to use research and predictive analytics to both better deal with their shoppers and position their stores, products and brands to become more successful.
Using data to run a business has always been a holy grail of retailing but the problem was converting abstracts into specific actionable activities. Now new third party companies like First Insight, Qualtrics and Medallia have found ways to use numbers and statistics to create more customer-centric merchandising and products. They are even using analytics to help select and train retail employees.
at Forbes.com if you are a subscriber or Download the PDF below.