The fashion company will deploy its social engagement and marketing software.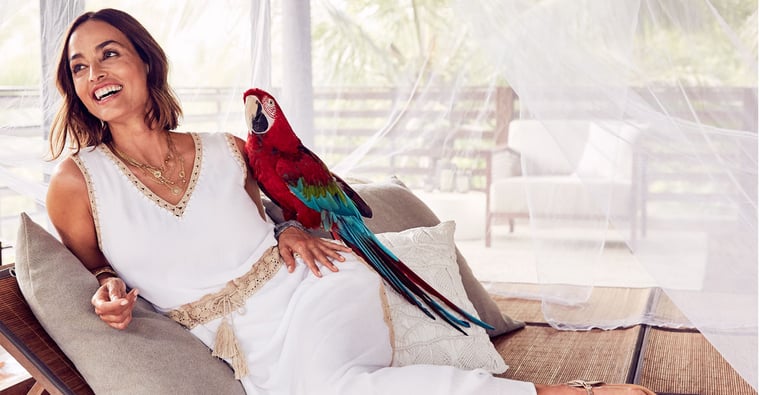 Source: Chicos.com
Today Chico's Inc. announced its partnership with First Insight Inc., the product pricing and predictive analytics platform provider, for the specialty retailer's White House Black Market, Soma and Chico's brands. The fashion company will tap First Insight's consumer-driven predictive analysis to inform future design, buying and pricing decisions on categories ranging from apparel, footwear, accessories and jewelry for physical locations and e-commerce.
In addition to refreshed internal operations, Chico's will upgrade its social engagement with consumers in order to optimize shopper feedback regarding the popularity of new products. What's more, First Insight will then crunch the data in its predictive tools to furnish an improved awareness of its shopper and calibrate inventory buys, maximize allocation strategies and strategically recommend products.
Read the Full Article