Greg Petro, founder and chief executive officer of First Insight, shares his thoughts on the retail market.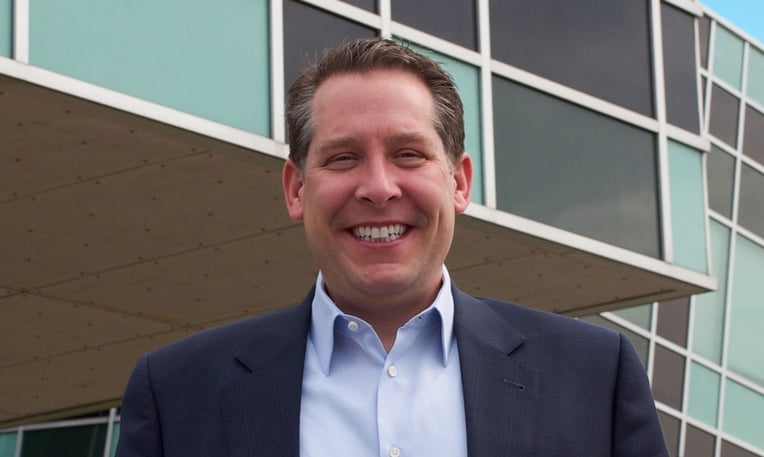 It's been a busy year for First Insight Inc. The predictive analytics firm has taken on a host of new clients, which include brands such as Vineyard Vines, Chico's FAS, Desigual and Lilly Pulitzer, among others. Greg Petro, founder and chief executive officer, said he expects 2018 to be just as busy as companies respond to shifts in the retail market.
Here, Petro shares his insights into how his firm's solution helps brands and retailers as well as the importance of pricing strategies and understanding consumer behavior.
WWD: In its simplest terms, retail is essentially about getting product and pricing right. How are you helping companies align their business with the right product at the right price while meeting other consumer expectations?
Greg Petro: I've been in retail now for 30-plus years believe it or not, and you're correct, it does come down to product and price. And interestingly, product differentiation and uniqueness are more important now than ever for a retailer or brand to be successful.
Read the full article