The solution aims to provide supply chain transparency for accelerated production and reduced risk.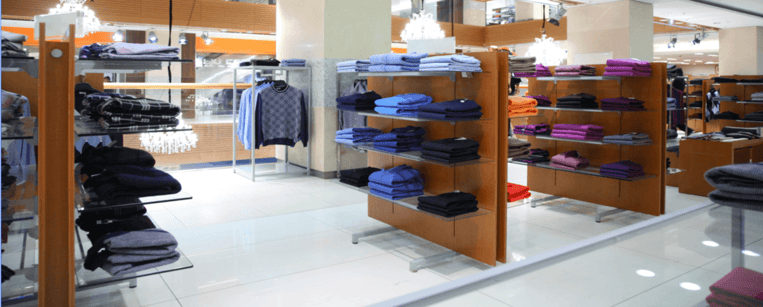 First Insight announced today its partnership with PTC, global technology provider of product life cycle management services to launch its Optimized Line Planning solution.
"We want to provide actionable insights to retailers as early as possible in the product decision cycle. By leveraging the design recommendations provided by OLP based on historical data streams and real-time consumer input, retailers can mitigate the risk in line planning where they have the least reliable data to inform their decisions," said Greg Petro, chief executive officer of First Insight.