Consumers regard low price points as a top preference along with product quality.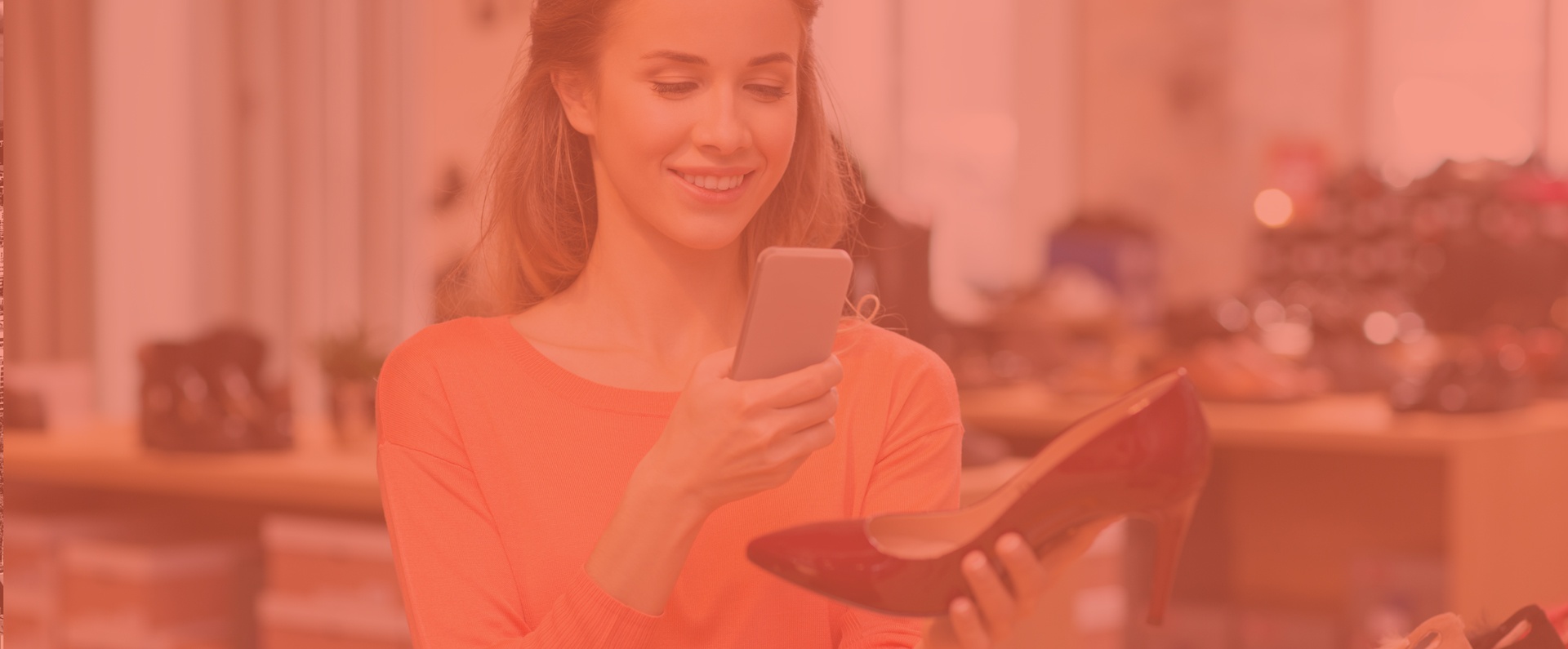 Apparently, shoppers' views of price points are completely different from those of the executive leaders behind the brands and products they buy.
Research released today at the WWD Apparel and Retail CEO Summit by technology solution provider First Insight Inc. reveals that there's a "significant disconnect between senior retail executives and consumers" regarding low prices. Authors of the report said, as a result, retailers are underestimating the importance of in-store discounts and pricing strategies. The research also reveals insights into other consumer behavior preferences, such as the use of mobile devices.
Read the Full Article at WWD