The expanded partnership involves broader product testing.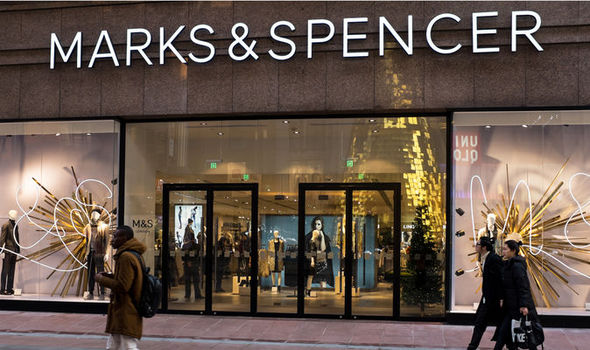 Marks & Spencer has expanded its partnership with First Insight, which offers technology aimed at helping retailers and brands make better-informed product development and pricing decisions.
Marks & Spencer uses the firm's predictive analytics platform for making design, buying and pricing decisions and noted that the extended partnership involves increasing the volume of products tested.
Read the Full Article at WWD