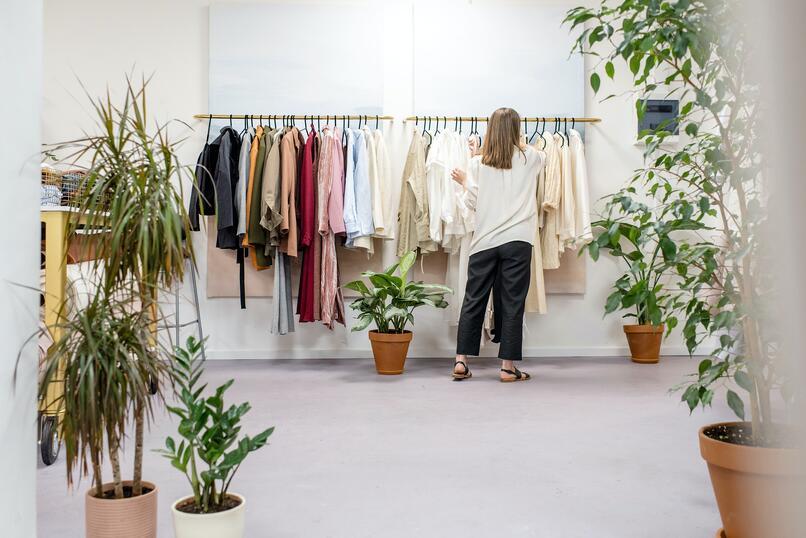 Retail without "customer relevance" is dead.
And this is why specialty retail will be the next to go.
Let's first look at how specialty retail was founded and why it made sense for so long. Thanks to the genius of retail legend Leslie "Les" Wexner, specialty retail was truly born, the first store of its kind to offer a curated selection of women's apparel as a stand-alone in a new concept called a "mall". Wexner used this model to grow a business empire that later expanded his holdings to include The Limited, Victoria's Secret, Abercrombie and Fitch, Express, and Bath & Body Works.
Retail Dive wrote a great story about Wexner back in March when he stepped down as CEO of L Brands. The article credits his decades of success and category leadership to having "buyers with a keen eye for trends and a well-oiled supply chain that together kept merchandise exciting and fresh well before the entrenchment of fast fashion." But Wexner also knew when to cut bait, as the piece referenced his selling off brands like Abercrombie & Fitch, Lane Bryant, The Limited and Express. A perfect segue into my argument.