First Insight's solution employs predictive analytics to determine new product potential.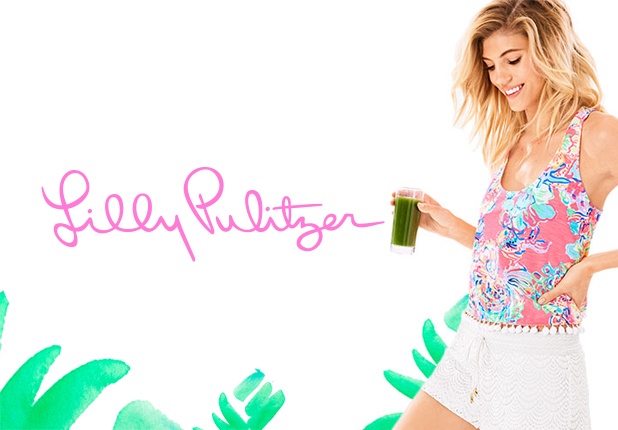 First Insight, a retail solution company, said today that it renewed its partnership with resortwear brand Lilly Pulitzer. The firm's predictive analytics platform analyzes consumer data to determine which products and trends will have the greatest selling potential. The company said its solutions help brands and retailers increase product success rates, advise design decisions, reduce store testing and markdowns, increase forecasting accuracy and set strategic entry price points.
The collaboration offers Lilly Pulitzer "investment guidance" and insight into strategic product design by gathering real-time data on products from online social customer engagement, the company said. Terms of the partnership were not disclosed.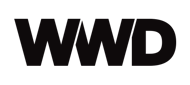 Full Article On WWD