The weekly Retail Tech Roundup compiles technology news across the supply chain, manufacturing, retail, e-commerce, logistics and fulfillment sectors.
Customer experience management
Backcountry/First Insight
Backcountry, an online specialty retailer of outdoor gear and clothing, is expanding its partnership with First Insight, the technology provider aimed at helping companies make product investment, pricing and marketing decisions.
With the extended partnership, First Insight says Backcountry is using its next-gen Experience Management (XM) platform to make faster and better merchandising decisions, driving sales and margin gains for products from its owned brands, Backcountry Gear & Apparel and Stoic, as well as its national brand products.
After conducting an extensive market assessment, Backcountry selected the platform because of its ability to deliver actionable insights across a variety of functions, like product design and selection, pricing, white space analysis, brand value assessment and consumer segmentation and targeting. First Insight says it also delivers measurable ROI through its proprietary value tracking capability.
"Backcountry was looking for a partner that could help us achieve current strategic initiatives and had the experience and platform breadth to grow with us. After performing our due diligence, we determined First Insight was that partner," said Melanie Cox, CEO of Backcountry. "First Insight has a strong track record of delivering results in the sporting goods and outdoor sectors, and Backcountry will be leveraging that experience as we make First Insight an integral part of our go-to-market process."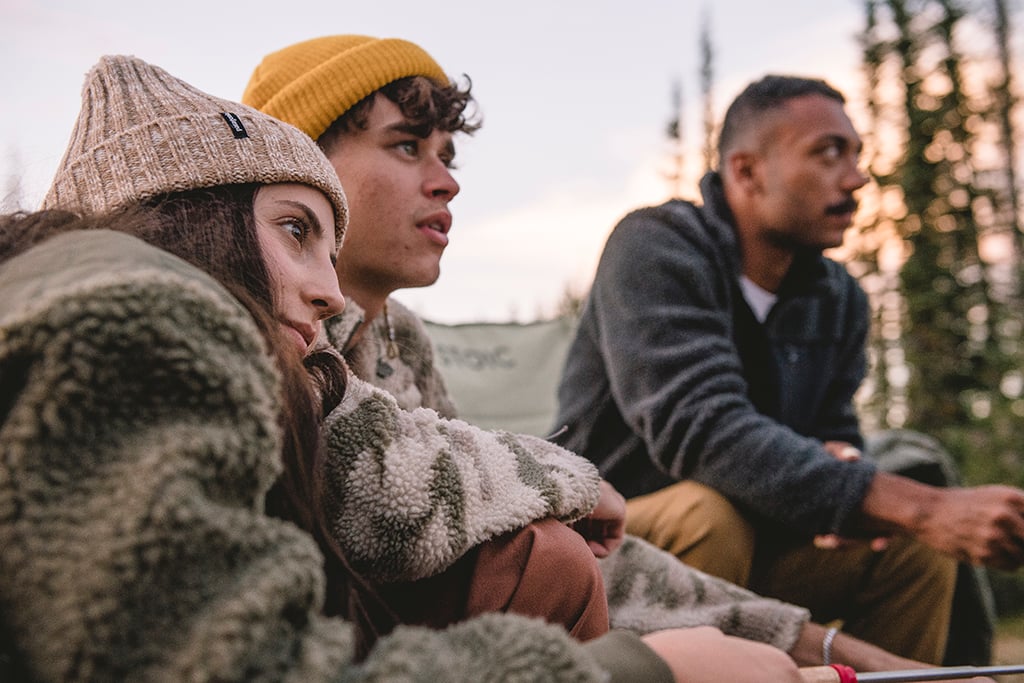 The platform is designed to help companies go from the process of product or solution concept to decision in only 24 to 72 hours. The company says that by harnessing the voice-of-the-customer data analyzed within the platform, businesses improve their success rate by as much as 80 percent by confidently creating the right products, offering at the right price, stocking in the right quantities and targeting to the right customers.
at Sourcing Journal if you are a subscriber, or Download below.