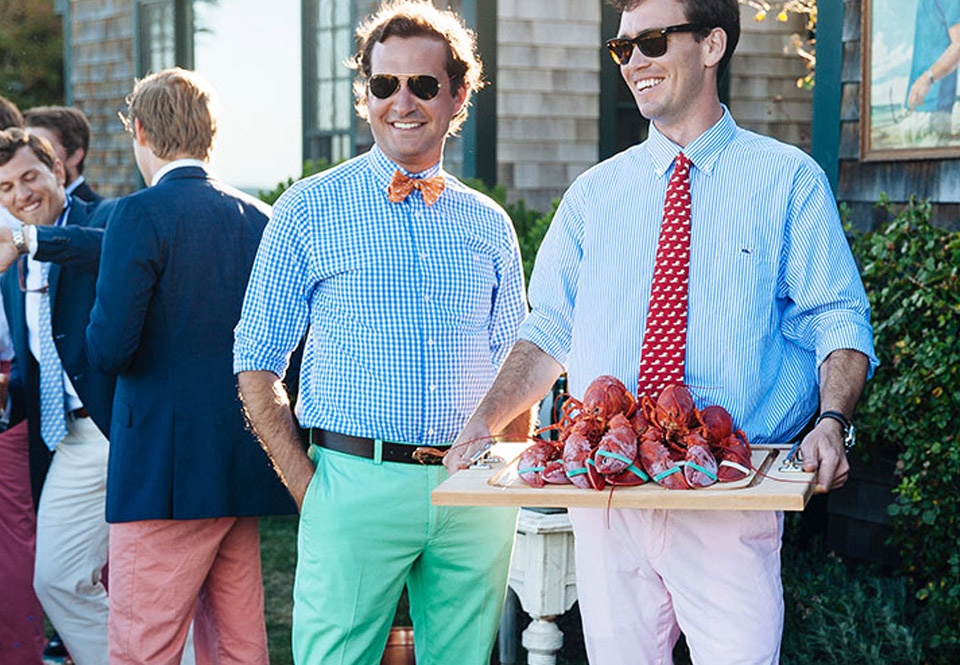 The clothing and accessories line will deploy the solution-providers' services to expedite processes across departments.
Clothing and accessories line Vineyard Vines announced its partnership with First Insight, a technology company that collects real-time consumer data to create deep shopper insights through its predictive analytics model.
"Through First Insight's predictive analytics, we will gain visibility into our customers' preferences in a way that hasn't been possible for us before," said Mike Gaumer, president of Vineyard Vines. "By bringing winning products to market that align with the needs of our distinct customer base, we will increase traffic both in-store and online while engaging our customers more effectively."
Gaumer noted that the company validated the ROI of the First Insight solution "through measuring a direct increase in online conversions and full-price sales."
Read the Full Article on WWD.com