Retailers are hoping COVID-19, supply chain bottlenecks and inflation subside next year when they're up against tough comparisons to 2021.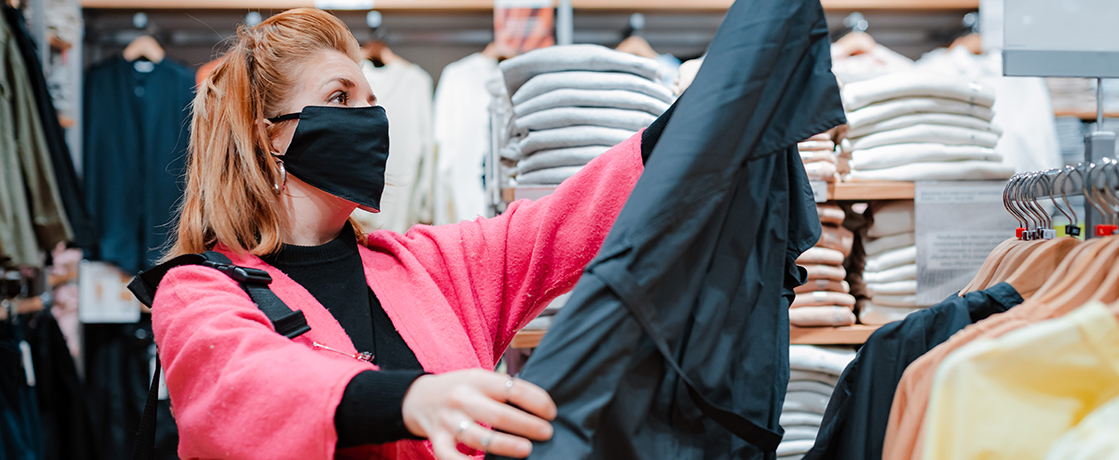 But exceeding or even matching the sales and profit increases of the past year will be difficult if not impossible in 2022
Retailers won't get the lift from government COVID-19 stimulus checks distributed to Americans in 2021. President Biden's "Build Back Better" agenda is stalled; depending on the path of Omicron, consumer spending could shift again toward experiences like travel and dining and away from stuff, and then there's rising inflation — the worst it's been in almost four decades — which will eat into disposable income.
While supply chain issues are easing slightly, it's not happening as quickly as expected and Omicron could cause another round of factory shutdowns in Asia and shipping bottlenecks at sea. The variant is already deterring shopping in physical stores and threatening retail lockdowns.
"The setup for the first half isn't good," said one top executive at a national retail chain, who requested anonymity. "Inflation is raging. Omicron is raging, and the death of Build Back Better has investors nervous. There was stimulus sprinkled all through it.
"But I don't think it's doom and gloom. The economy is still on a relative good footing."
As Dana Telsey, chief executive officer and chief research officer of the Telsey Advisory Group, sees it, 2022 will be a good year. "Companies are stronger. They have better balance sheets and are investing in growth initiatives to drive higher returns to stakeholders. However, "I don't think 2022 matches the gains of 2021. I am still hearing of price increases continuing into 2022, and concerns that retailers get enough labor to staff the stores. Those are real issues. I don't think trees go to the sky."
"Demand has been thrown out of whack by government subsidies, the effects of the pandemic to the individual psyche, and the financial ebb and flow of opening and closing an economy," added Greg Petro, founder and CEO of First Insight, the technology company that helps retailers develop and market products through customer insights.