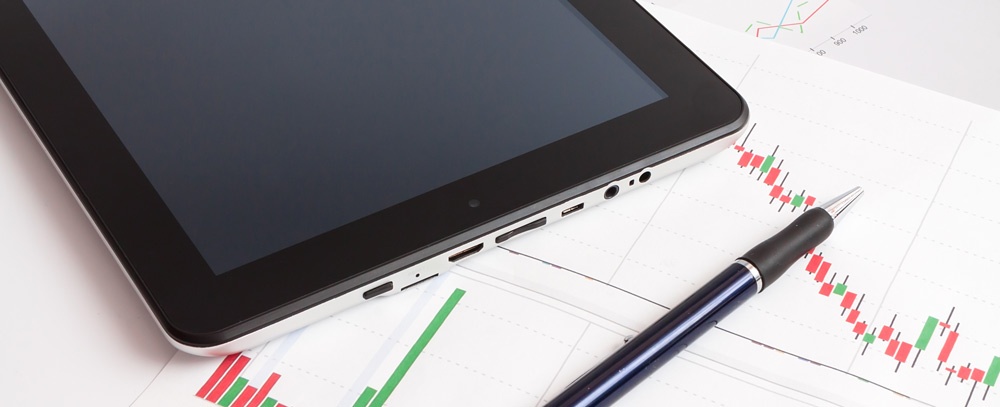 June 28, 2018 – First Insight, Inc., a technology company transforming how leading retailers make product investment and pricing decisions, today announced that Gartner has listed the company as a Representative Vendor in its June 2018 "Market Guide for Unified Price, Promotion and Markdown Optimization (UPPMO) Applications." The report, by Gartner Research Director Robert Hetu and Principal Research Analyst Kelsie Marian, recognized First Insight for its InsightPricing and ElastiCast solutions.
This report covers technologies that use UPPMO. As noted in the report, "UPPMO is technology that uses predictive analytics and optimization capabilities to plan and manage every aspect of pricing (i.e., initial, regular, promotion and markdown)." The report notes "This technology can provide improved pricing and promotion planning and management throughout the entire life cycle of the merchandise. Individual price, promotion and markdown optimization solutions are being combined to form a unified solution to better align with the way that price is managed during the product's life, whether short-seasonal products or multiyear basic replenishment items."
According to the report, "price optimization is largely accepted as a required technology for doing business and identified by 30 percent of retailers surveyed in Gartner's 2018 CIO Survey as one of their top five technology priorities." Hetu and Marian recommend that "retail CIOs seeking to implement customer-centric merchandising and marketing technologies such as UPPMO should define a unified commerce pricing strategy focused on a consistent customer experience by proactively collaborating with the business leaders."
First Insight was listed as a Representative Vendor in the Market Guide. Gartner notes in the report that:
Aggressive, comprehensive and brand-right pricing strategies supporting unified commerce are a capability gap for many retailers.
Retailers should focus on both analytics and execution as they consider adopting real-time pricing.
The opportunity and challenge for retailers will be combining the use of these technologies as part of their execution of a contextualized, real-time pricing strategy.
InsightPricing and ElastiCast are both modules within InsightSuite, the company's predictive analytics platform. InsightPricing leverages voice of the customer data to recommend prices for improved margins. Launched in January, ElastiCast is the world's first and only solution that enables retailers to forecast price elasticity of new products to determine optimal prices.
"We are very proud to that our solutions have been included in Gartner's Market Guide for UPPMO," said Greg Petro, founder and CEO of First Insight. "Consumers have more information than ever at their fingertips, and retailers and brands must be quick to adjust their product and pricing strategies. InsightPricing and ElastiCast take the guesswork out of pricing, which is essential in today's retail environment."
Disclaimer
Gartner does not endorse any vendor, product or service depicted in its research publications, and does not advise technology users to select only those vendors with the highest ratings or other designation. Gartner research publications consist of the opinions of Gartner's research organization and should not be construed as statements of fact. Gartner disclaims all warranties, expressed or implied, with respect to this research, including any warranties of merchantability or fitness for a particular purpose.
About First Insight, Inc.
First Insight is the world's leading provider of solutions that empower retailers and brands to incorporate the voice of the consumer into the design and merchandising of new products. Through the use of online consumer engagement, the First Insight solution gathers real-time consumer data and applies predictive analytic models to create actionable insights, which drive measurable value. Retailers, manufacturers and brands use the First Insight solution to design, select, price and market the most profitable new products for reduced markdown rates and improved sales, margins and inventory turnover. Customers include some of the world's leading vertically integrated brands, sporting goods companies, department stores, mass merchant retailers and wholesalers. For further information, please visit www.firstinsight.com.