Over 500 vendors showcased solutions at the NRF event in New York.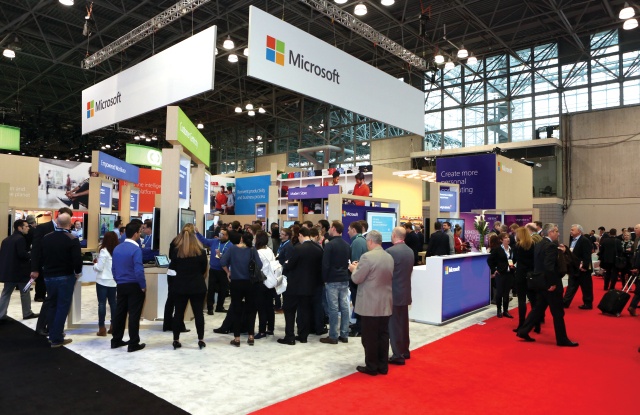 Retailers flooded the National Retail Federation's "Big Show" at the Jacob K. Javits Convention Center.
From a high altitude, the landscape appears stable. Holiday sales were up year-over-year. Digital sales experienced double-digit growth. But as the MasterCard holiday SpendingPulse report noted, women's apparel sales were down 2.9 percent while overall gains were offset by a drop in spending on jewelry (down 2.2 percent) and electronics (down 2.1 percent).Center this week. And big it was: there were over 33,000 attendees. All of them seemed to be looking for help in navigating a difficult retail market where consumers have redefined the rules of the game.