Greg Petro, president and chief executive officer of First Insight Inc., explains.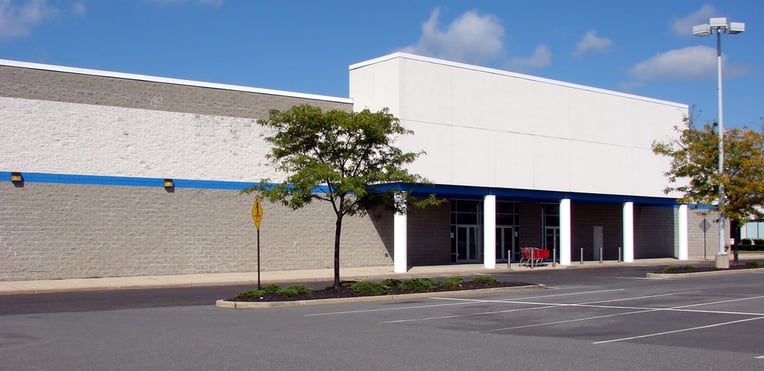 Millard "Mickey" Drexler, the former chief executive officer of J. Crew, recently announced his resignation, signaling the "end of an era in fashion," according to media reports. With the retail industry continuing to reel under the weight of debt and the unrelenting migration of consumers to online shopping, Drexler's resignation comes on the heels of a recent report last month where he acknowledged underestimating the speed at which technology would change retail.
Whether it is the "end of an era" or not, it is clear the retail industry is at a tipping point. U.S. brick-and-mortar retailers are over-stored, laden with debt and shedding jobs by the thousands while e-commerce sales show no sign of slowing. (The U.S. Commerce Department reported a 15.6 percent year-over-year increase in 2016 and 14.8 percent in the first quarter of 2017.) The NRF predicts "online is going to be the major driver of growth for retail moving forward."
Add to this the increasing costs of doing business in China, and new tax reforms and regulations on the horizon, and we could be witnessing the end to a once-dominant retail industry that has begun to mirror that of the automotive and banking sectors over the last decade — both of which received government bailouts in order to stem another Great Depression triggered by massive debt.
As Seen on WWD.com