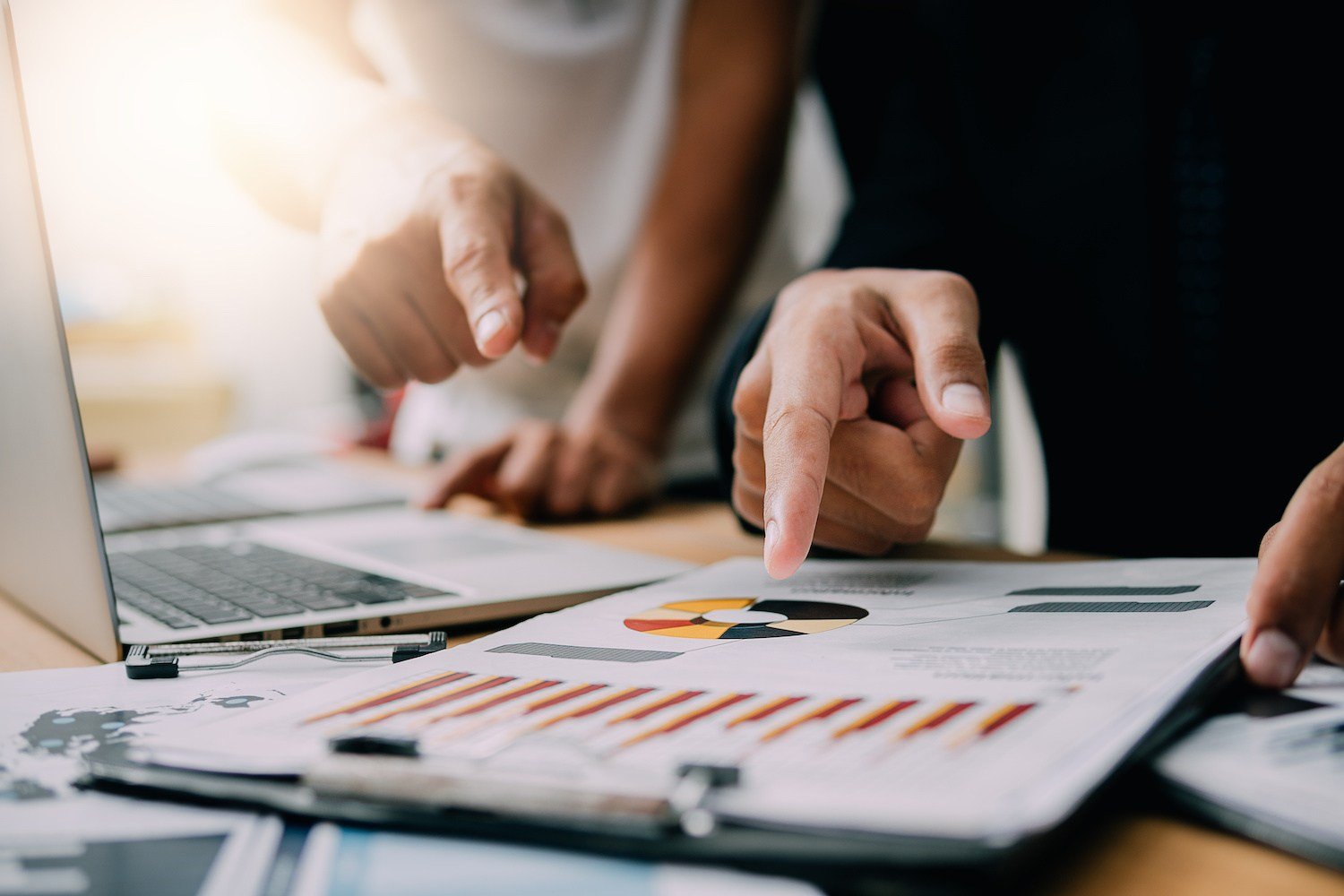 CREDIT: areebarbar/Adobe Stock
Overstocks—and overcorrections resulting in understocks—have plagued the apparel industry for decades, but the COVID-19 pandemic only made matters worse, forcing many companies to implement more markdowns, generate thinner margins and even gamble on packing and holding apparel for the future. But the time is now for retailers to not only make bigger bets on technology and treat demand planning as a science, but ensure that these technologies—and the people that use them—are all on the same page.
Despite all the recent talk about how demand planning is in need of improvement, many of the problems holding back an efficient solution stem from something as simple as a lack of alignment across the organization, whether it's the people, the technology or the processes involved. And many retailers still haven't yet integrated their disparate technologies.
"A lot of retailers that I've seen have a standalone PLM system and a standalone assortment planning system," Charlie Holmes, global vice president of data-driven merchandising platform First Insight, said during a Texworld USA session. "They utilize First Insight, and they have a digital CRM system, and none of these solutions really speak to each other and that just creates inefficiencies."
at Sourcing Journal if you are a subscriber, or Download below