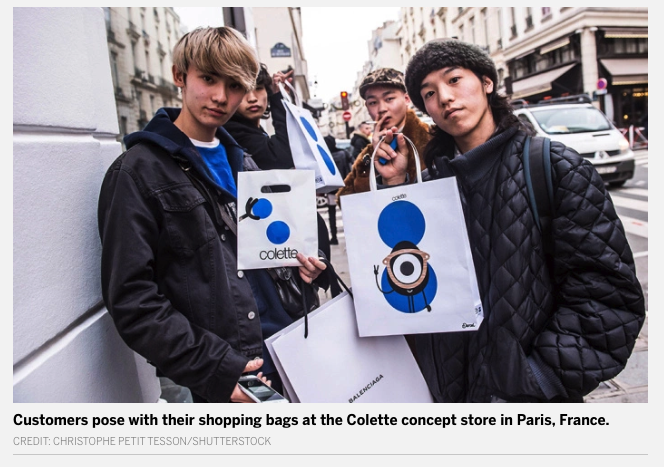 It looks like men are the new power shoppers.
According to analytics firm First Insight, male shoppers are now more likely than women to check prices online and on Amazon.com before making a purchase.
A new study analyzing consumer habits and purchase behavior found that 53 percent of men reported shopping on the e-tailer's site six or more times a month, compared with 45 percent of female respondents. Additionally, about 60 percent of male shoppers — versus 52 percent of women — said that their Amazon purchases have increased in the last year.
on FootwearNews.com