The findings show growing similarities in the preferences of men in online, mobile and physical store shopping.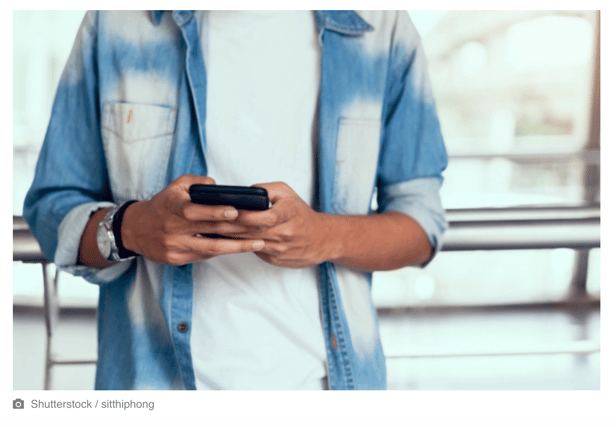 When it comes to what influences purchases and how people shop, the gender gap seems to be getting narrower. According to the latest First Insight Inc. report on purchasing behavior, men are shopping more online — as well as on mobile devices.
"The Rise of the New Male Shopper" also showed that men are turning to traditional department stores to shop more often than women, which includes luxury brands such as Gucci and Prada. And, according to Greg Petro, president and chief executive officer of First Insight, the findings are forcing the company to dig deeper into these differences.
Petro said he was surprised by the findings of the report, and said the "significant shift in shopping behavior of men compared to women was astounding as it shattered some age-old gender stereotypes."
"Although the frequency of males shopping is up, we're interested in diving deeper," he told WWD. "Our next step is to research the difference in total value and number of items in men's purchases versus women's."
at WWD