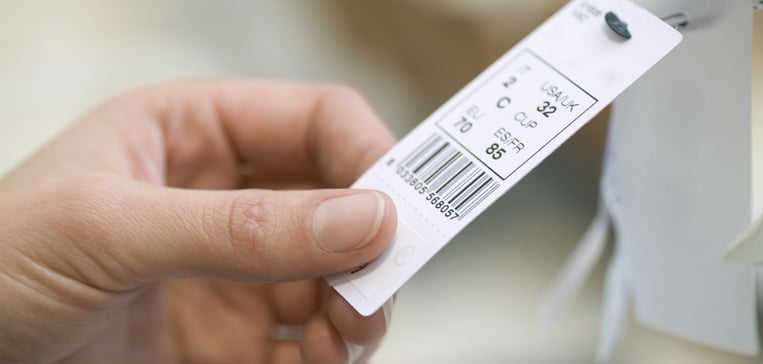 Perpetual discounting in department stores is seeping into Americans' psyche — and it's impacting one group of shoppers in particular.
The vast majority of baby boomers expect some level of discount before they'll consider making a purchase, according to new research by First Insight.
More than 70 percent of baby boomers told the firm they "definitely" or "probably" would not pay full price for smartphones, home appliances, furniture or automobiles. That number jumped to 80 percent for home electronics.
Read the Full Article on CNBC.com