New research suggests retailers are consistently overestimating what their customers will pay.
Shoppers are only prepared to pay 76% of full price for womenswear, leading to a "persistent and significant gap" between retailer and consumer expectations, a new report shows.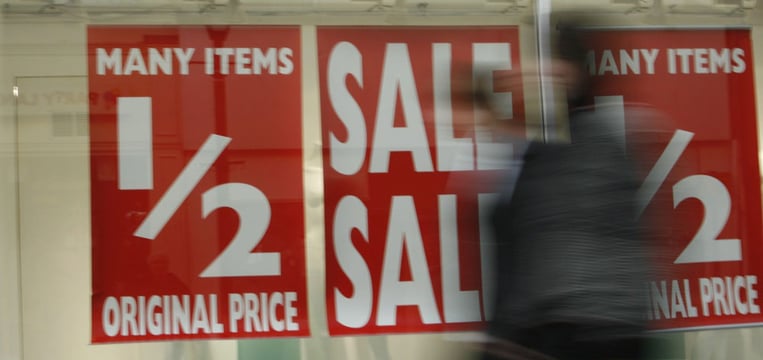 Analysis firm Fung Global Retail & Technology partnered with cloud-based technology company First Insight to analyse 57,000 womenswear products across 10 categories in 11 countries between January 2013 and June 2016.
The report found that shoppers were more willing to pay higher prices in loungewear, but less so in core products such as footwear, tops, dresses and outerwear.
In the core tops and bottoms categories, shoppers were only willing to pay between 74% and 79% of full retail price. That means a top priced at £30 would only be attractive to shoppers if it were priced between £22 and £24, leading to a higher likelihood of being marked down.
However, in athleisure, while shoppers were willing to pay 74% of asking price for leggings, this went up to 82% for knitted bottoms.
Overall, shoppers were willing to pay between 65% and 93% of retailers' asking prices.