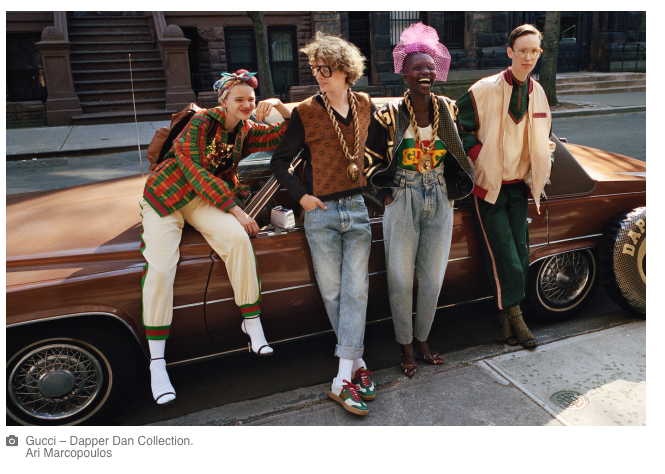 Setting the stage — how do men and women differ while shopping
As men continue to grow as a target demographic for retailers, the savviest brands will find themselves needing to reassess their brand strategy. When targeting men, different factors need to be considered in order to be successful. For example, recent studies have shown that men are shopping in-store at traditional retailers more than women. According to a recent survey by First Insight, 25 percent of men report shopping six or more times per month compared to only 15 percent of women. This means that men are more open to physically entering and engaging with brand retailers as they shop.
Additionally, men are increasingly becoming more diligent in their shopping habits. Seventy percent of men use smart speakers to research purchase prices before making a purchase (compared to just 46 percent of women), illustrating that men are invested in the purchases they make and aren't buying the first relevant product that comes across their screen.
While men are more likely to do their research and head to a physical store to do their shopping, studies have also shown that traditionally men prefer a straightforward shopping experience. This is perhaps one of the most important factors for retailers to take into consideration when looking to target to male shoppers.
at WWD