July 15 - 17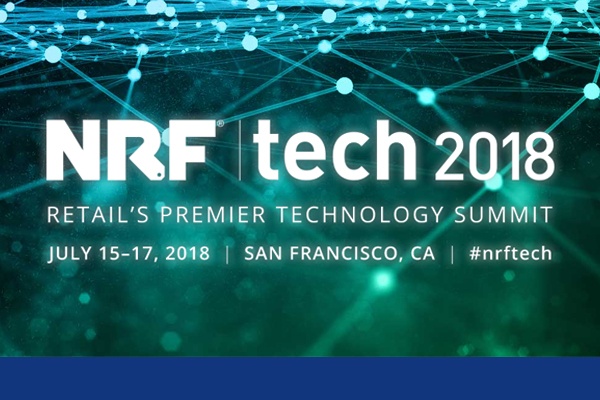 NRF Tech 2018
NRFtech 2018 is a 2.5-day event that offers retail CIOs, CDOs and senior IT executives a unique opportunity to discover and explore the latest retail technology while networking with peers in the industry. Our goal is to extend the conversation to all organizational areas responsible for technologies that impact consumers.Location:
San Francisco, CA | LEARN MORE
---
MARCH 2018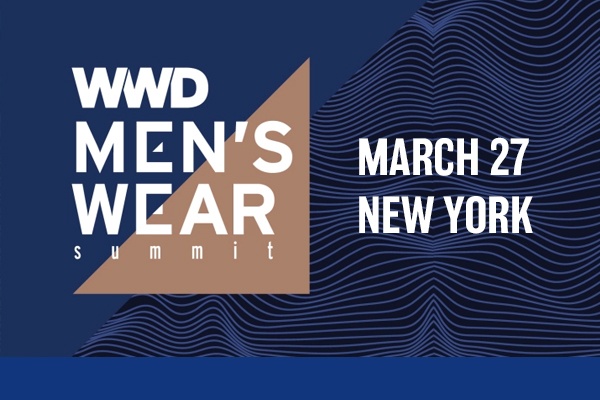 2018 WWD Menswear Summit
A day of inspiring speakers, informative and interactive sessions, and unparalleled networking with colleagues from fashion, retail, and e-commerce for the men's wear industry.
Topics included:
How to integrate digital with physical retail
When do design collaborations make sense
How to transform brick-and-mortar stores to deepen engagement
Why experiences matter to millennials and how to create them
What is driving digital-first brand innovation
---
MARCH 2018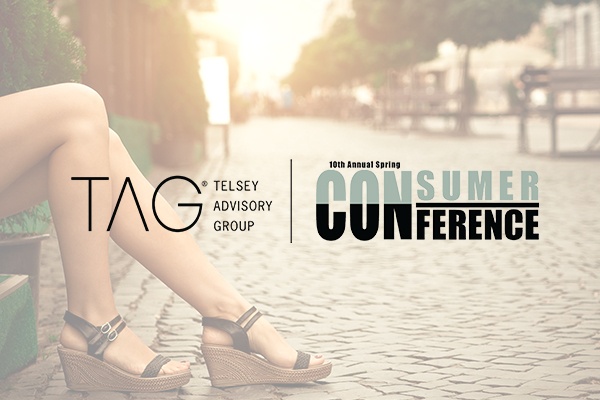 TAG Consumer Conference 2018
RIGHT PRODUCT, RIGHT PRICE, RIGHT NOW:
The Science of Pricing and Competitive Differentiation
Leah Robert, Chief Communication & Strategic Development Officer for Camuto Group and Greg Petro, CEO of First Insight discuss how the First Insight solution helps Camuto Group bring value to their customers and retail partners.
---
JAN 2018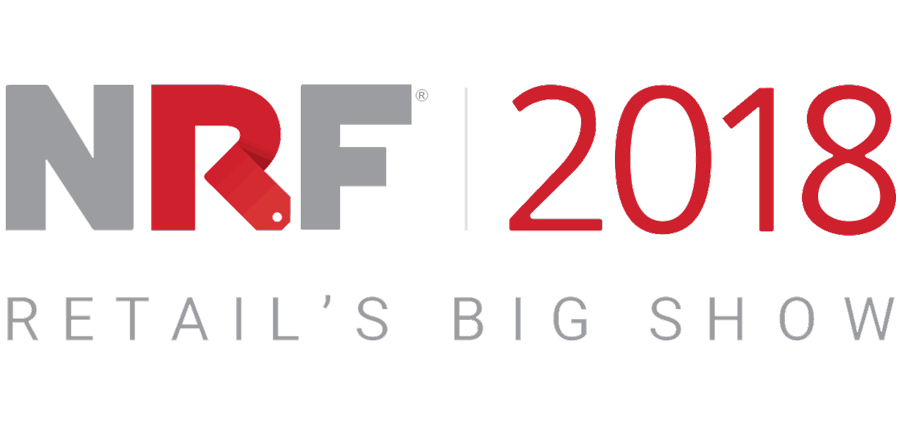 Retail's BIG Show 2018
Relive NRF 2018 with First Insight by watching highlights from our Big Ideas Session, "Retail Disruption: The Science of Pricing and Competitive Differentiation."
---
Oct 2017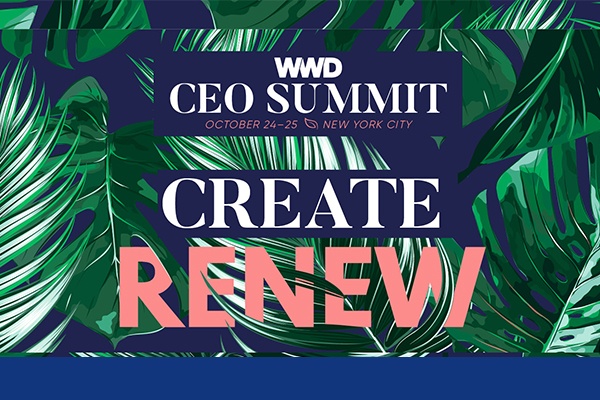 WWD CEO Summit
This Summit was a meeting point for some of the sharpest minds in the business who addresses fickle consumer tastes, a complex socio-economic backdrop and how the digital juggernaut is disrupting retail and compelling brands and stores alike to innovate like never before.
---
June 2017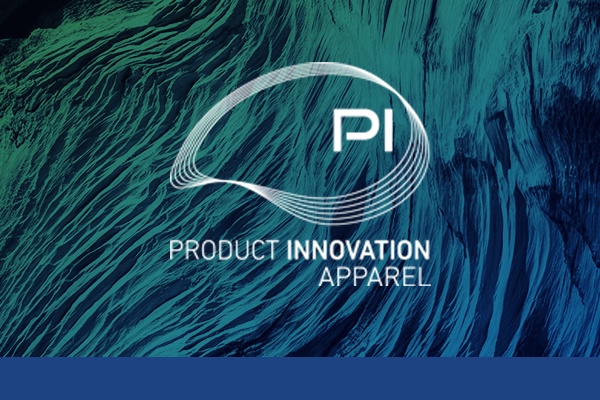 PI APPAREL
This two-day gathering in the heart of the world's fashion capital displayed the technologies disrupting the fashion, apparel and footwear industry.
---
May 2017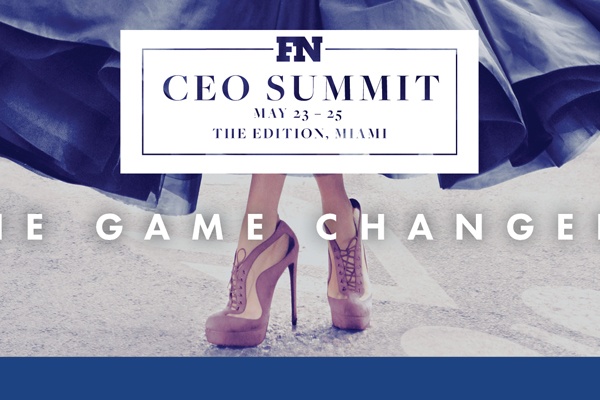 WWD FOOTWEAR NEWS CEO SUMMIT 2017
At the 2017 FN CEO Summit, we looked at game-changing ideas that can create new paths for growth across the industry. Leaders and entrepreneurs are finding innovative ways to compete – and win – in a fast-moving market.
---
May 2017
PTC LiveWorx 2017
In May 2017, First Insight attended LiveWorx, the global technology conference. Mark Chrystal, SVP, Chief Supply Chain Officer of David's Bridal gave a presentation titled, "Say 'Yes' To the Dress: How David's Bridal Develops the Right Product, At the Right Price, Faster with Consumer-Driven Predictive Analytics."
Location: Boston, MA | LEARN MORE
---
MAR 2017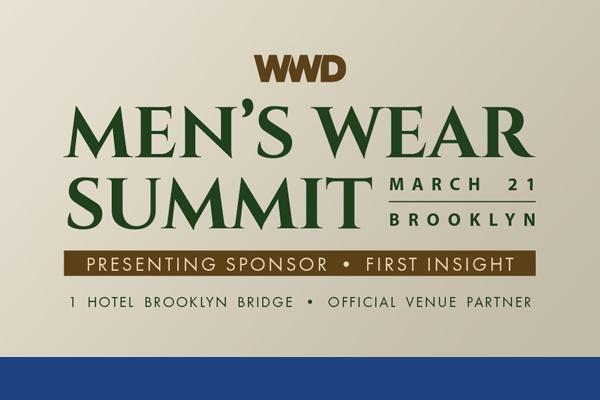 Men's Wear Summit
In March 2017, First Insight attended WWD Men's Wear Summit in Brooklyn, NY. David Katz, CMO of Randa joined Jim Shea, Chief Commercial Officer at First Insight to explain how First Insight helps to promote product differentiation within Randa by leveraging the Voice of the Customer.
---
MAR 2017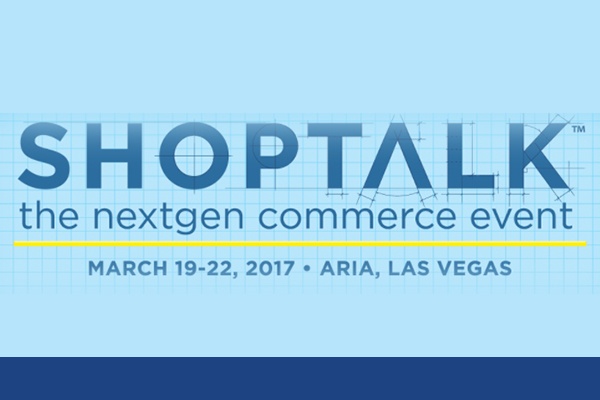 Shoptalk
Shoptalk is a platform for established retailers and brands, startups, tech companies, investors, media and analysts to come together to learn, collaborate and evolve. Everyone benefits from rich, in-person interactions spanning three days packed with incredible content, wide-ranging exhibitors and meaningful networking opportunities.
Location: Las Vegas, NV | LEARN MORE
---
FEB 2017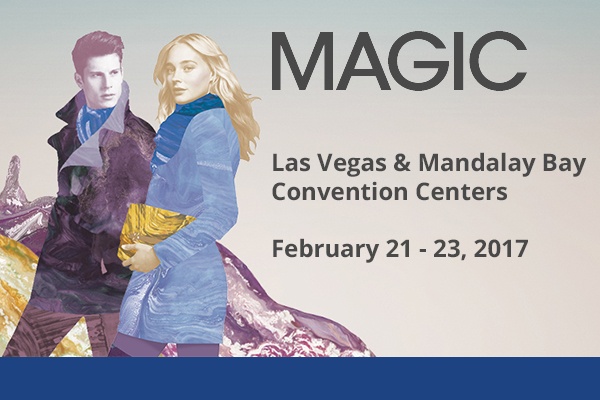 WWD Magic
Every February and August, the retail industry convenes in Las Vegas for the United States' most comprehensive fashion marketplace - MAGIC. Here you will find the latest in apparel, footwear, accessories, and manufacturing. From the height of advanced contemporary luxury brands, to the latest trends in fast fashion, MAGIC fuels the business of fashion.
Location: Las Vegas, NV | LEARN MORE
---
January 2017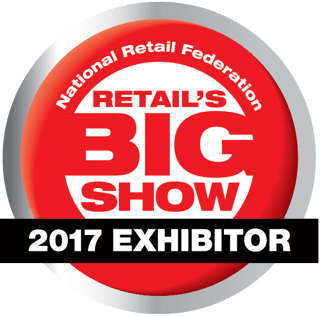 NRF 2017
At Retail's Big Show 2017, First Insight hosted an insightful panel on the industry-wide challenge of markdowns. Watch the panel discussion and catch up on press coverage and interviews with First Insight customers.
---