MAR 21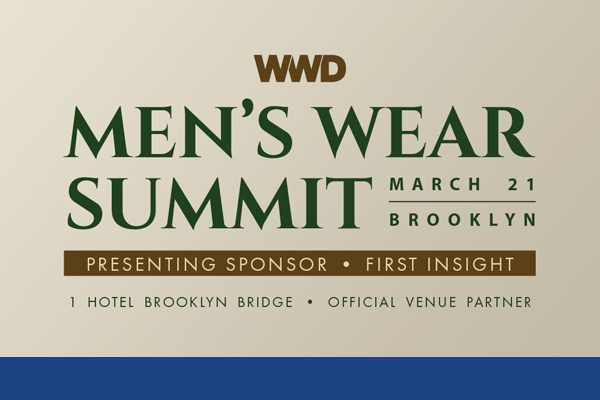 Men's Wear Summit
Join a peer-to-peer exchange, March 21 at 1 Hotel Brooklyn Bridge, a fresh setting for a day of inspiring speakers, informative and interactive sessions & unparalleled networking with colleagues across fashion & retail.
Location: Brooklyn, NY
---
MAR 19 - 22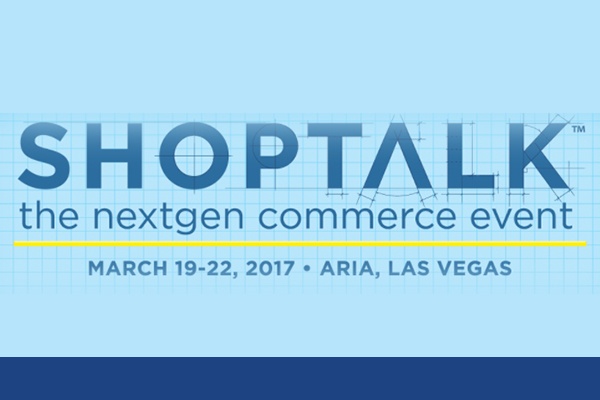 Shoptalk
Shoptalk is a platform for established retailers and brands, startups, tech companies, investors, media and analysts to come together to learn, collaborate and evolve. Everyone benefits from rich, in-person interactions spanning three days packed with incredible content, wide-ranging exhibitors and meaningful networking opportunities.
Location: Las Vegas, NV | LEARN MORE
---
FEB 21 - 23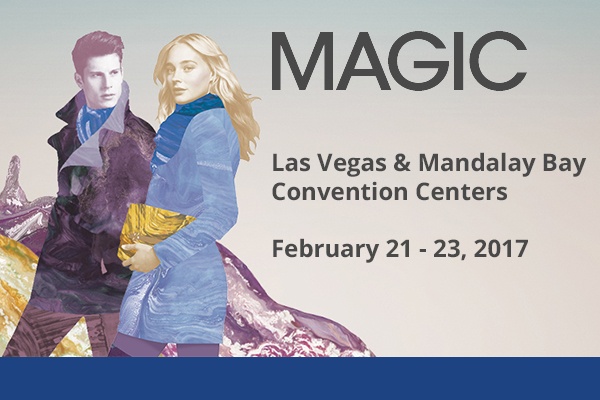 WWD Magic
Every February and August, the retail industry convenes in Las Vegas for the United States' most comprehensive fashion marketplace - MAGIC. Here you will find the latest in apparel, footwear, accessories, and manufacturing. From the height of advanced contemporary luxury brands, to the latest trends in fast fashion, MAGIC fuels the business of fashion.
Location: Las Vegas, NV | LEARN MORE
---
January 15-17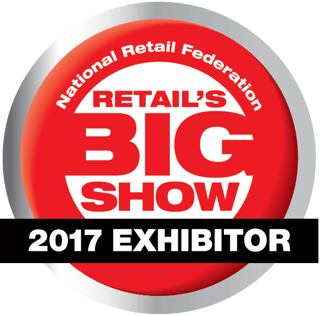 Retail's BIG Show - NRF 2017
Retail's BIG Show is NRF's flagship event held annually in New York City. The three day event offers unparalleled education and networking.
Join First Insight at this year's Expo! Schedule a time to meet with us at our booth. Also, but sure to attend our Exhibitor insights Panel:
"Markdowns: The Hidden Virus."
New York City - Jacob K. Javits Convention Center

Booth #1753
---
August 15-17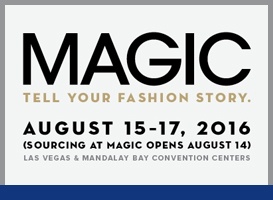 Magic
Welcome to MAGIC, the global pillar of fashion tradeshows. Twice annually, 60,000+ industry insiders meet in Las Vegas to shop 10 can't-miss markets, each tailored to a unique look or trend. Our comprehensive marketplace covers the top men's, women's, and children's apparel and accessories, footwear, and resources.
Location: Las Vegas, NV | LEARN MORE
---
July 17-19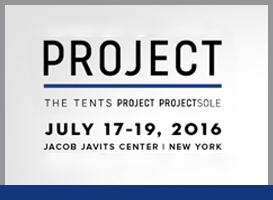 Project
PROJECT is held twice annually, in January and July, in New York and offers an intimate buying experience for the contemporary menswear market. With three unique communities featuring men's apparel, footwear, and accessories; retailers from around the globe gather to shop this menswear destination of inspiration and elevation. PROJECT in New York is comprised of PROJECT, PROJECT SOLE, and THE TENTS.
Location: New York City, NY | LEARN MORE
---
October 25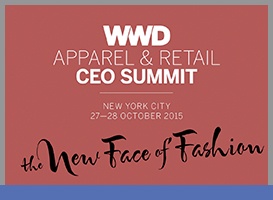 WWD Apparel/Retail CEO Summit
The 18th WWD Apparel & Retail CEO Summit will focus on The New Face of Fashion by bringing together leaders who are new to their role – and to the industry.
Discover how a combination of wisdom, innovation, and risk-taking in today's retail and apparel landscape is more important than ever before to ignite change and transformation in today's dynamic environment.
Location: New York City, NY | LEARN MORE
---
June 6-9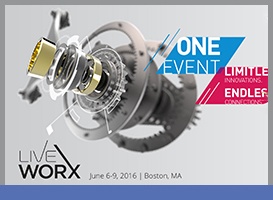 PTC LiveWorx
You'll gain practical insights to overcome today's product development and service challenges and integrate IoT into the next generation of things – all in one industry-leading event.
Location: Boston, MA | LEARN MORE
---
June 6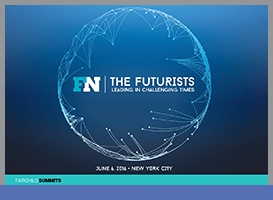 WWD Footwear Summit
Challenging times call for new leadership and branding strategies. Join us on June 6 for the FN Summit and discover how The Futurists are adapting to an unprecedented amount of change in consumer behavior.
Location: New York City, NY | LEARN MORE
---
May 15-18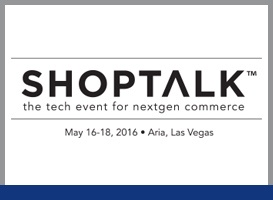 SHOPTALK
First Insight is a proud sponsor of this year's SHOPTALK event. Join Greg Petro, President & CEO of First Insight, as he discusses the importance of intelligent pricing and merchandising.
Wednesday, Session 2: 10:45-11:25am
Track 2: Measurement, Analytics and Insights
Location: Las Vegas, NEVADA | LEARN MORE
---
April 13-15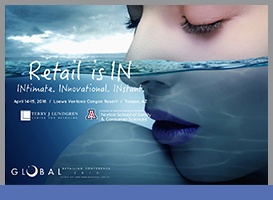 Global Retailing Conference
This year's conference presents the best thinking of retail innovators whose strategies will determine tomorrow's most successful industry trends. The Conference invites the audience to listen in on discussions with industry luminaries, moderated by Macy's CEO Terry J. Lundgren, and attracts global participation from retailers across all levels of industry operations, academicians, and university students interested in first-hand knowledge about industry challenges and opportunities.
Location: Tucson, AZ | LEARN MORE
---
APRIL 28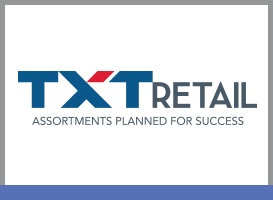 TXT Thinking Retail Symposium
The Thinking Retail NYC Planning Symposium in New York City will be a compelling day of exceptional content from leading global retailers, brands and industry experts in a format that facilitates networking and professional development. Check out the Agenda page for content details.
Location: New York City, NY | LEARN MORE
---
March 23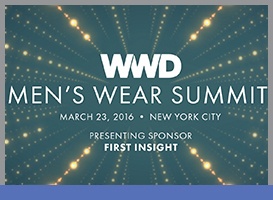 WWD Men's Wear Summit
The theme of this year's event is "The New Dimension," a fitting description for the speakers who will assess, discuss and offer insights into the challenges and opportunities in today's marketplace.
Among the topics that will be covered are the explosion of street athleticism powered by culture and community; how made-to-measure and lifestyle branding are re-making tailored clothing; how retailers are reinvesting in their men's businesses; the influence of storytelling on in-store and online merchandising, and what's ahead.
Location: New York City, NY | LEARN MORE
---
March 17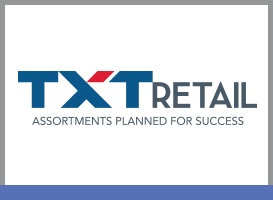 TXT Thinking Retail Symposium
6th edition of TXT European symposium dedicated to Retail Planning and PLM for the Fashion & Retail community.
Location: Strand, LONDON | LEARN MORE
---