New products are the lifeblood of retail, yet more than 50 percent of them fail. This can have a major impact on your bottom line if you have narrower, more targeted assortments. Every product counts.
Digitally-Native Vertical Brands (DNVBs)
As a fast-growing new brand, your differentiation is your product. With a smaller, more niche product set, it's never been more important to ensure that you're getting the most out of every item you bring to market.
How do you know you have the best possible assortment for next season?
Put Your Best Assortment Forward
First Insight's offering for small and emerging businesses is the quick, easy and affordable way to create unique, differentiated products that your customer wants, at the right price.
First Insight is the fast, scalable approach to performing pre-season testing on new products – during the development process and before you make your buys.
Put the decision-making power in the hands of your brand.
Develop the right new products by incorporating the Voice of the Customer when selecting and pricing new products.
Shorten your time to market by testing all of your new products in 24-28 hours or less.
Calibrate your buys by more accurately forecasting product demand and margin for each item.
Set prices for new items based on real-time consumer demand signals.
Engage your customers

through interactive tools which give them a voice in the new product creation process.
UNTUCKit, Cuyana, ThredUp Are Driving Retail's Digital Transformation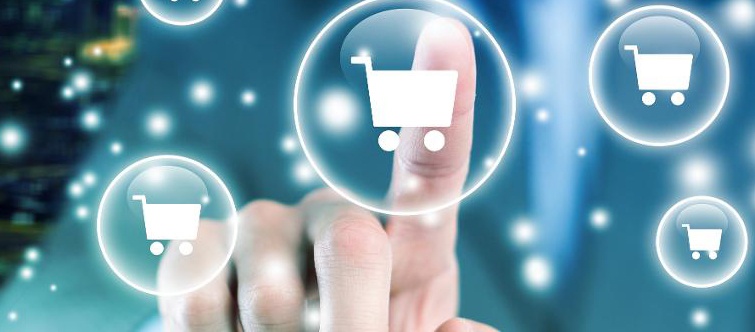 According to a recently study by Oxford Economics, SMB retailers and brands are investing heavily in mobile and Big Data and adopting emerging technologies—such as machine learning, AI, augmented reality, blockchain and more...
READ ARTICLE
Be in Good Company
---